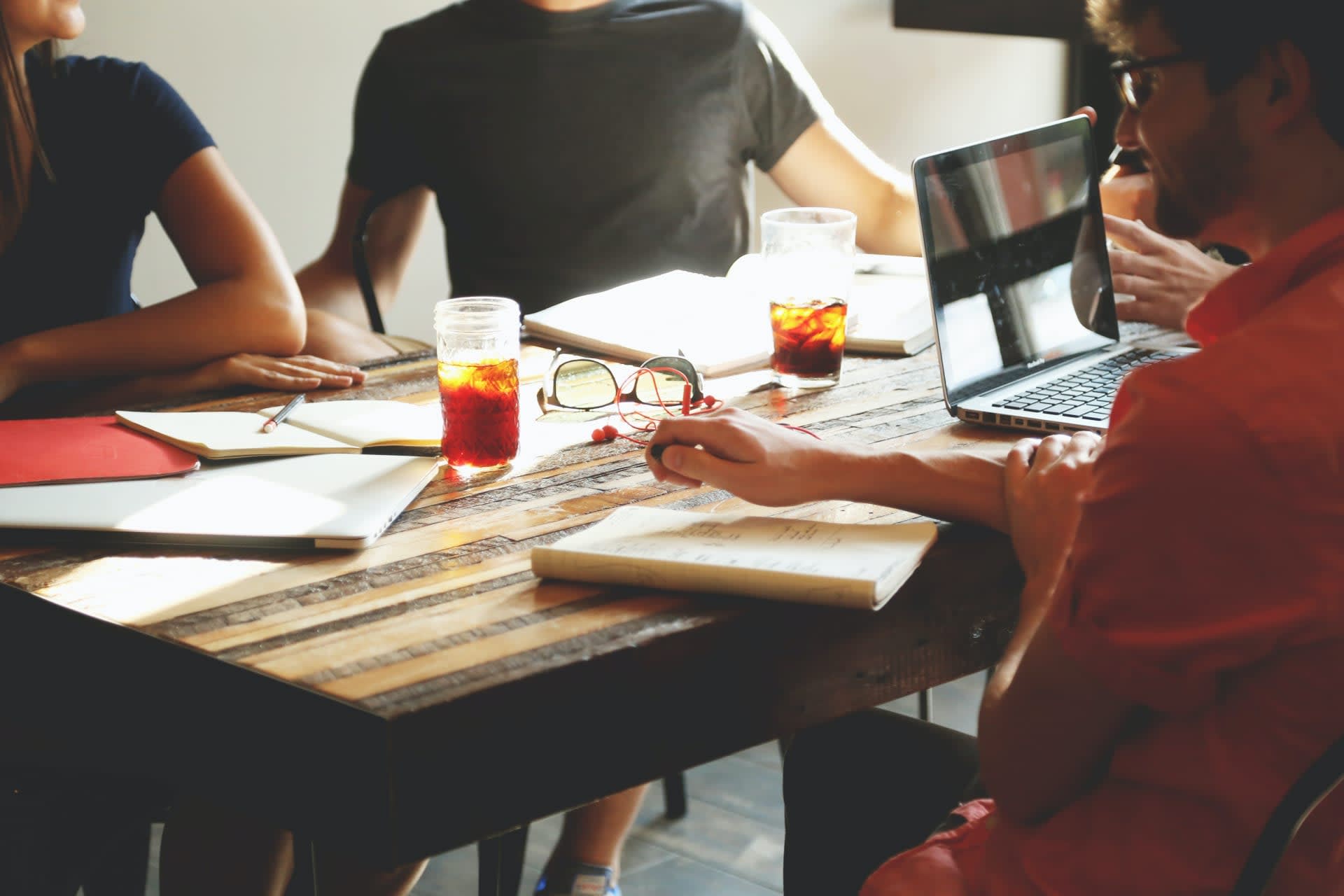 Strategic Partner Manager - Remote
Remote

Miami

,

Florida

,

United States

Partnerships
Job description
Position Overview
Our company is looking for a self-motivated and sales-minded Partnerships Manager to join our growing team. In this high-visibility role, this person will be working with our sales and marketing teams to secure, build and manage partnerships. 
Are you looking to maximize revenue and forge valuable partnerships in the dynamic realms of short-term rentals? Look no further! We are seeking a highly skilled and driven Partner Manager to join our team and revolutionize our revenue growth strategy across the United States.
As our Partner Manager, you will spearhead our efforts to cultivate and expand our network of affiliate partners and short-term rental associations. You'll be at the forefront of building strong relationships, negotiating lucrative partnerships, and identifying new opportunities for collaboration.
Your primary focus will be on leveraging our existing affiliate partnerships, strengthening them further, and establishing new ones to generate incremental revenue streams. By nurturing these strategic alliances, you will drive customer acquisition and retention, ensuring our brand reaches wider audiences and generates substantial profits.
Additionally, you will tap into the immense potential of the short-term rental market by establishing partnerships with associations across the country. Your expertise in this domain will enable you to identify emerging trends, influence industry best practices, and forge mutually beneficial relationships. Together, we will expand our footprint, increase market share, and maximize revenue from this rapidly growing sector.
To excel in this role, you must possess exceptional communication and negotiation skills, allowing you to build trust and secure win-win partnerships. Your deep understanding of affiliate marketing strategies, combined with a keen eye for market trends in the short-term rental industry, will be invaluable in driving revenue growth.
If you thrive in a fast-paced, entrepreneurial environment and possess a passion for generating revenue through partnership development, we invite you to join our team. Together, we will elevate our business to new heights, harnessing the power of affiliate partnerships and short-term rental associations to fuel exponential growth across the United States.
What You'll Be Doing
Actively seek out new opportunities with strategic partners
Negotiate and close complex and long term contracts with partner companies
Effectively pitch our product and its benefits to prospective partners via live demos and presentations
Develop detailed models to quantify impact of bringing a new partner into our ecosystem
Collaboratively work with Product, Engineering, Marketing and Sales to deliver the best solution based on the partner and company needs
Create marketing collateral and presentations to be used by our partners when promoting the Hostaway platform
Manage strategic relationships, having a diplomatic approach to negotiation, and strong project management skills
Use business strategy and market development with deep analytical and business modeling skills
Have deep understanding of the competitive landscape in both enterprise and consumer technology
Lead, influence and drive results in a complex technical and business environment
Compensation
Competitive Base + Performance Bonuses
Comprehensive Healthcare
401K Company Match
PTO and VTO
Job requirements
To be successful in this role, you'll need:
5+ years of experience in SaaS sales and or partnerships 
Excellent interpersonal and communication skills 
Experience in cold outreach to build new relationships
Experience in brokering and negotiating partnership terms 
The know how to manage and grow strategic business relationships
Understanding of CRM reporting structure to properly track and attribute Partnership channel performance
Key interpersonal traits: motivation, creativity, adaptability, unquestionable ethics & integrity, and a willingness to take calculated risks