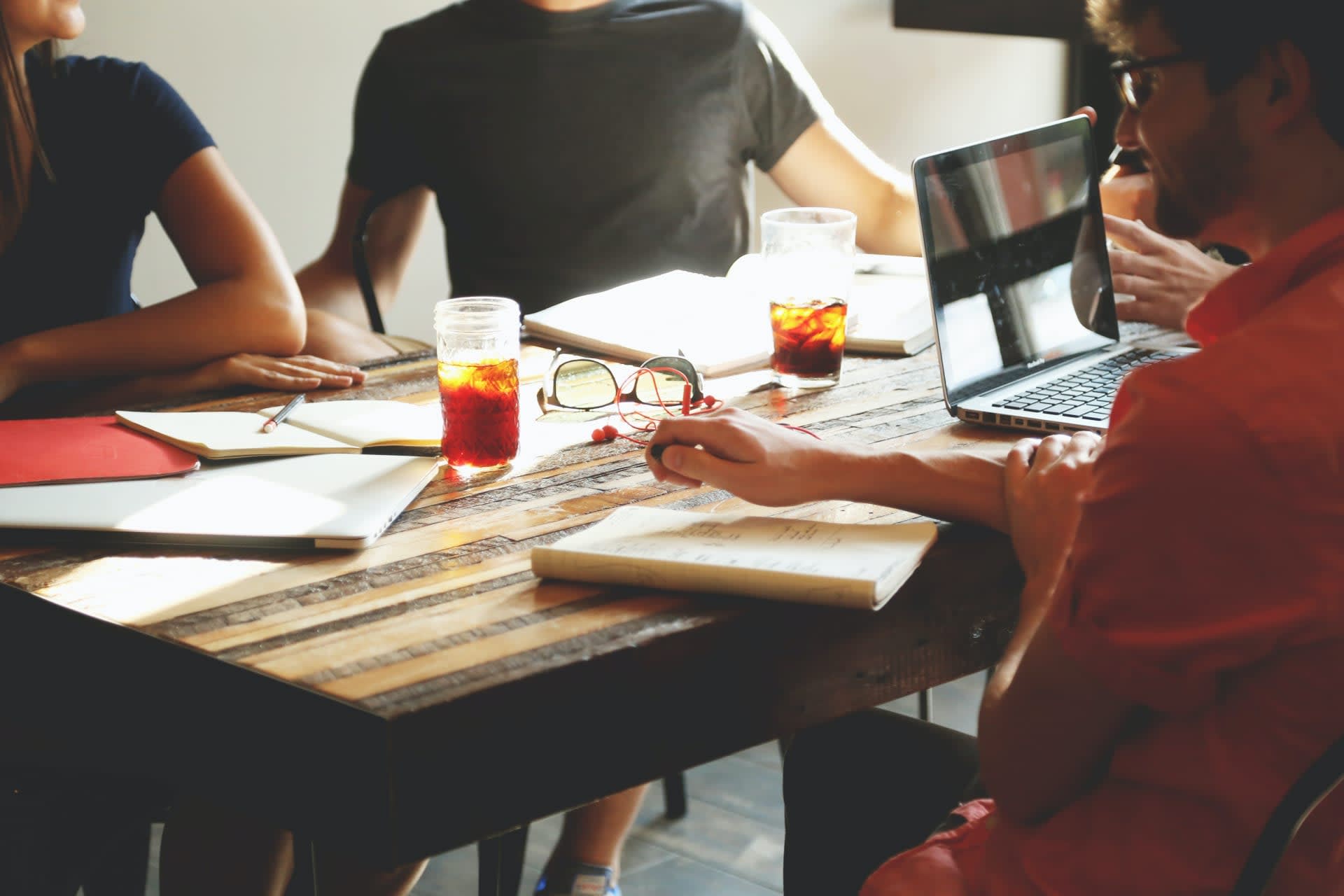 QA Architect - 100% Remote
Remote

Warsaw

,

Dolnośląskie

,

Poland

Engineering
Job description
Hostaway is the fastest-growing global SaaS start-up in the vacation rentals industry. Our products provide the best and most cost-effective solutions for property managers and vacation rental owners. Our major partners include Airbnb, Booking.com, Expedia, and several other leaders in the industry. We are a company that strongly believes in teamwork, design and creativity. We love to build the best possible digital products that make the world a better place.
We are the highest rated software in the industry on Capterra.com. Our team is not too big, but very skilled - we beat competitors with 5 times bigger teams by being much more effective. Our promising future will enable your career to grow with us, you decide - management or tech leadership tracks. As a fast-paced startup, our goal is to create a culture of self-starting individuals with a tenacity for learning born out of a passion for growth.
We are currently seeking a talented and experienced QA Architect to join our dynamic team and help us maintain the highest standards of product quality. As a QA Architect at Hostaway, you will play a pivotal role in ensuring the quality and reliability of our software products. You will work closely with cross-functional teams to define and implement testing strategies, design test frameworks, and lead efforts to maintain and enhance our QA processes. If you are a passionate, results-driven QA professional with a knack for architectural design and a proven track record in the field, we invite you to be part of our team.

Tech stack:
- QA: Java, Maven, Selenium, Selenide, JUnit, Allure, AWS, Appium, GIT, RestAssured.
- Front End: JavaScript, React, Typescript, CSS, HTML, Redux-saga, RESTful API, Webpack, Figma, Linux.
- Back End: PHP 8.1, MySQL, Phalconphp, AWS, RESTful, TDD, Unit tests, Linux, Composer, Docker, Redis.
You can expect from us:
- Working with technical background management
- Opportunity in choosing technologies used, tools and processes
- Truly agile product development
- Fast decision making, no bureaucracy
- Work-life balance - no overworking, time trackers and silly deadlines
- Joining the global project which has achieved Product Market Fit
We want to offer you:
- Stable competitive salary (The final compensation will vary based on individual experience, skills, and job-based knowledge)
- Stock Options Program
- Remote work opportunity
- Flexible work schedule
- Co-working space refund
- Annual paid vacation
- Knowledge sharing sessions
- Multicultural working environment

Recruitment process
- CV evaluation by the technical specialist
- Non-technical interview
- Technical task stage
- Technical interview
- Cultural Fit Interview
Job requirements
Key responsibilities:
- Work alongside developers as well as business stakeholders, research and implement solutions (tools, platforms, frameworks, etc.) to improve R & D self-testing capabilities and effects, and improve the code quality and system architecture design quality of R & D teams
- Research and implement solutions (tools, platforms, frameworks, etc.) to improve test efficiency, such as automation solutions for functional, regression, and performance testing
- Research and implement solutions to improve system stability, including online system capacity testing, monitoring system construction, CI/CD pipeline, Chaos engineering, Capital loss prevention and control, etc
- Based on the whole process of the project, identify quality risks and efficiency bottlenecks, formulate reasonable improvement goals and solutions and implement them
- Lead the design, implementation, and delivery of test solutions using new or existing technologies that test major portions of software (e.g., significant component, set of features, applications or services)
Requirements:
- 3+ years of experience in similar position,
- Practical knowledge of Maven or Gradle, Junit or TestNG, Selenium, Selenide, Appium, RestAssured, Allure.
- Experience in building complex test automation frameworks (for web and mobile) from scratch using Java clean code, best practices and architect patterns used in automation testing.
- Practical skills of implementation and setting up CI/CD processes using Jenkins.
- Experience in REST API testing and Unit & Integration tests for backend services.
- Knowledge of SQL language and relational databases like MySQL.

Warsaw
,
Dolnośląskie
,
Poland
Warsaw
,
Dolnośląskie
,
Poland