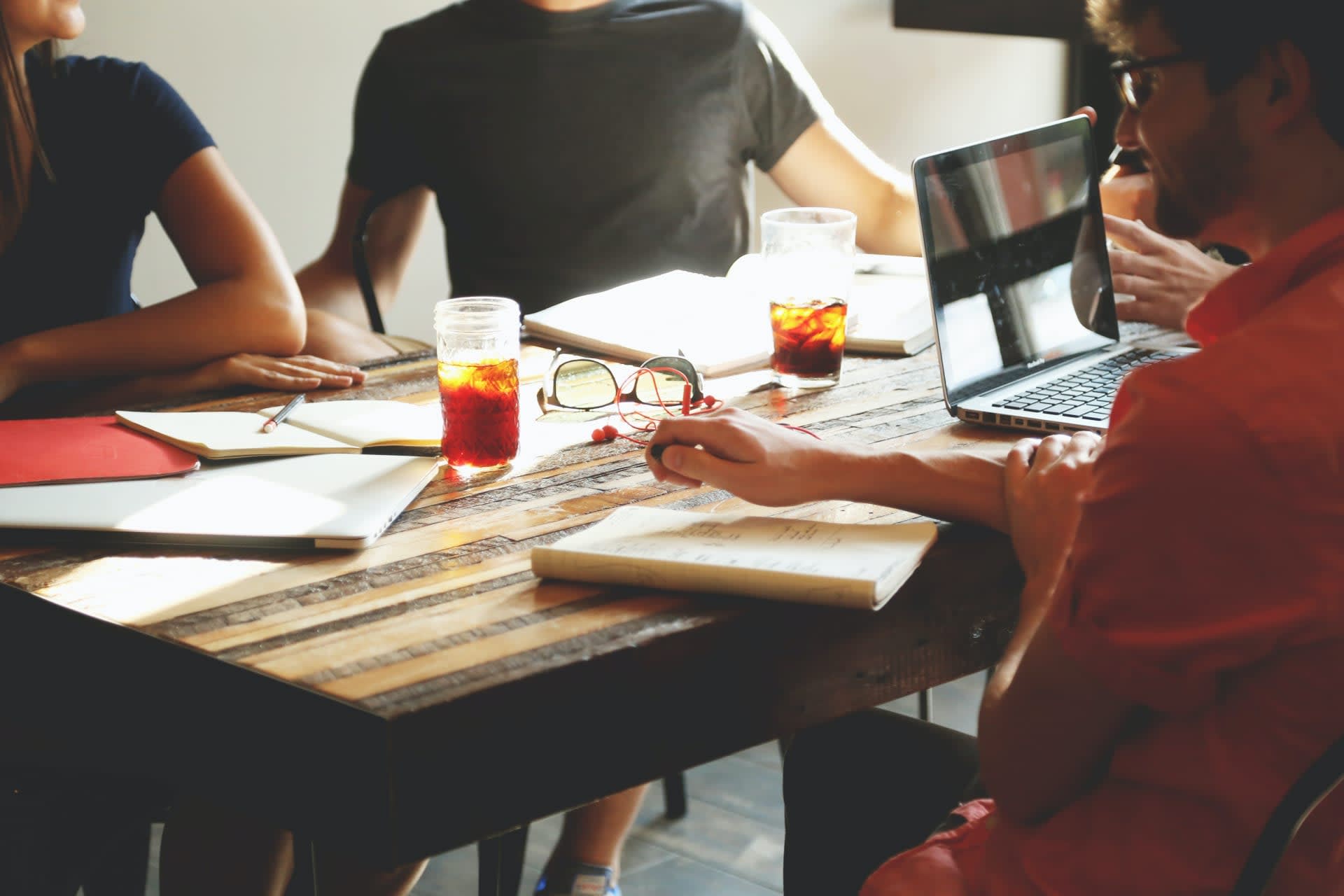 EU/AF Customer Onboarding Specialist - 100% Remote
Remote

Any

,

Texas

,

United States

€30,000 per year

Customer Success
Job description
Hostaway is the fastest-growing global SaaS start-up in the vacation rental industry. Our products provide the best and most cost-effective solutions for property managers and vacation rental owners. Our major partners include Airbnb, Booking.com, Expedia, and several other leaders in the industry. Since launching in 2015, Hostaway has been rapidly expanding our teams in Toronto, Barcelona, and many other remote locations.

Work with us. Grow with us. Win with us. Our customer-facing Customer Success team is looking for new Customer Success Specialists who are independent, flexible, and logical. You will be part of the Tier 1 team, responsible for onboarding our clients onto the Hostaway Platform.


Who we are: A Scandinavian culture that values freedom, transparency, and success of the individual Super fast-paced team currently growing our international teams and shaping the leaders of tomorrow A 'family' of creatives, big thinkers, and ambitious humans Diverse and open-minded. We don't care about labels and traditional thinking If you've read this far, we want to hear from you! Please make sure that you put rocketship in the We want to offer you: A chance to be part of an exciting adventure Growth and career opportunities
Job requirements
This position is remote, you will need to have:


In order to ensure a fair and efficient recruitment process, we kindly request that you provide the following job requirements:
Minimum of 2 years of experience in customer onboarding or a related field
Strong communication skills, both written and verbal
Ability to work independently and remotely with minimal supervision

Proficiency in the English language, both written and spoken
Excellent problem-solving and analytical skills
Attention to detail and ability to multitask
Experience with customer relationship management (CRM) software
Knowledge of the vacation rental industry is a plus
Flexibility to work in different time zones, as required
Stable/fast Internet connection
A quiet room to work
We will lend you any necessary hardware (computer, headset, mouse/keyboard)
Please note that these requirements are essential for the successful execution of the Customer Onboarding Specialist role. If you do not meet these requirements, we kindly ask you to consider other opportunities within our organization that may better align with your skills and experience.


Must be able to work in European/African Timezone

Manage the entire onboarding process for new customers from sales to configuration, training, and adoption, with a strong sense of urgency and understanding of client needs. Deliver confident training sessions that educate and enable new users, illustrating the benefits of the software, effectively communicating value to customers, and instilling confidence and belief in the product. Enhance current processes in onboarding areas of the business. Nurture clients towards a successful implementation using intimate knowledge of both the industry and the product. Go above and beyond to ensure customers are comfortable using the software by delivering training and catchup sessions, and instruct/guide the customer through tasks, both onsite & online. Bring your own personality to develop rapport and meaningful relationships with customers, building connections and gaining trust. Manage customer expectations aligned with the business processes. Resolve time-sensitive and high-pressure queries Take responsibility, and initiative and coordinate internally to ensure support is always covered.


What will you bring to the team?

Soft skills You will have an owner mindset, with the ability and inclination to be hands-on in all aspects of the role. Capacity to understand a client's business wants and needs. Ability to juggle priorities and thrive under pressure. Strong presentation, organization, and time management skills. Excellent oral and written communication. Excellent time management. Meticulous attention to detail. Experienced in working across various teams (sales, marketing, support, etc). Hard skills and experience of 2+ years of project management, SaaS onboarding, account management, or involvement in other customer success positions. 1+ years of experience working at a SaaS company. Experience with HubSpot desirable. Knowledge of Airbnb, Vrbo, the travel industry, or property management is a huge plus.
Who you are/what you know: You have a project management background. You have had success as a part of a fast-growing startup, understanding that processes are constantly maturing. As part of a fast-growing startup, you are willing to wear multiple hats when needed and want to provide feedback to help mature the onboarding process based on your past experience. You have experience working in SaaS companies with a client-facing role onboarding clients. You are comfortable writing/speaking English - any other language is a plus. You are independent and proactive - You can search in all available resources available and if you can't find the answer, you reach out and document the answer for future use. You are comfortable with extensive knowledge of various tools/tech i.e Zendesk, Slack, Jira, Confluence, Google apps, Monday.com, Teamworks, Etc You are remote and flexible - Capable of working full time, mornings or evenings, weekdays or weekends as needed


Thank you for your interest in the Customer Onboarding Specialist position at Hostaway in the Customer Success department. We appreciate your time and effort in applying for this role.
Any
,
Texas
,
United States
Any
,
Texas
,
United States