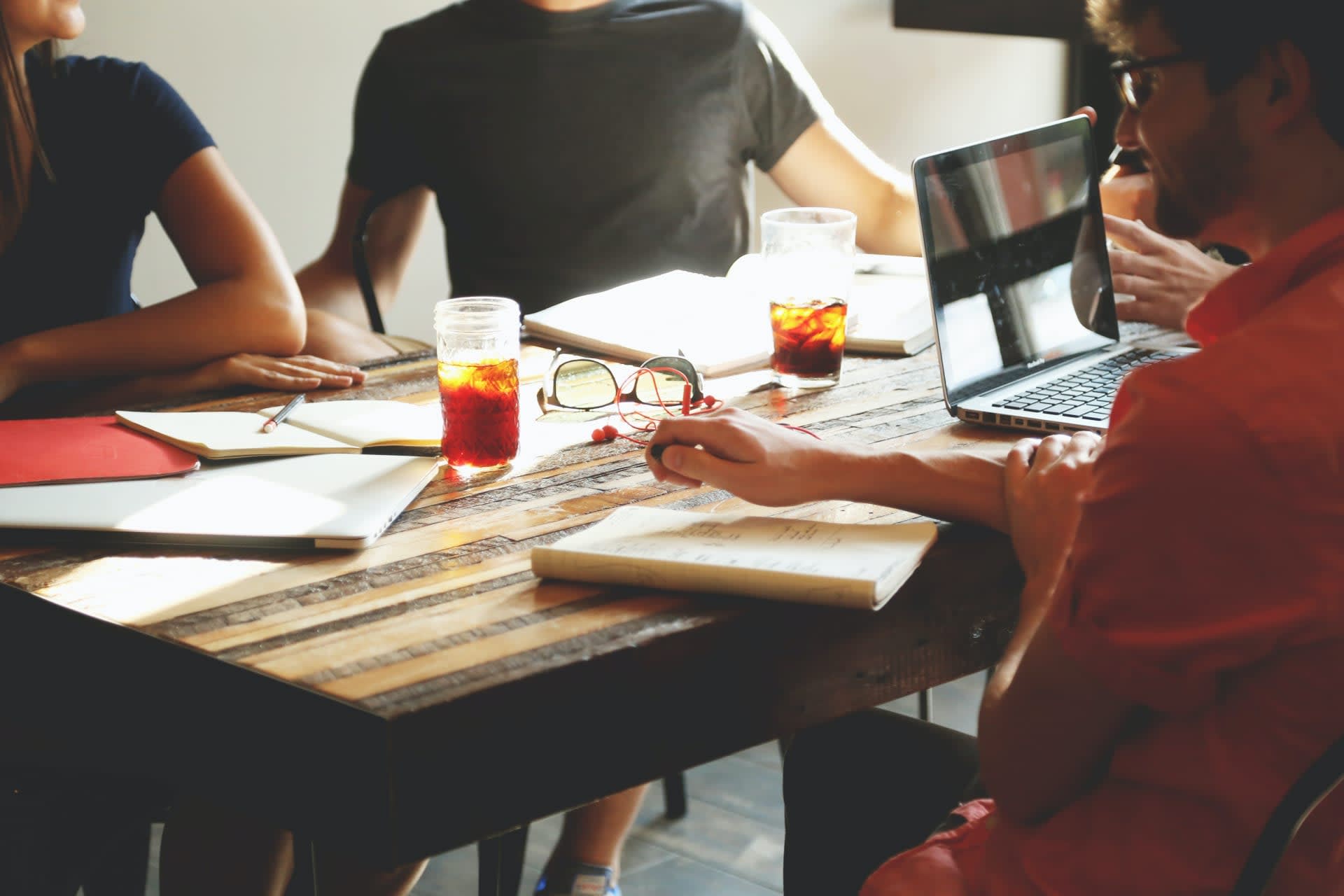 Content Marketing Manager
Remote

Any

,

British Columbia

,

Canada

Marketing
Job description
Hostaway is seeking a Content Marketing Manager to join our high performing marketing team. In this hands-on role, you will have a key responsibility in shaping and implementing our content marketing strategy, with the objective of attracting, engaging, and converting our target audiences. 
Responsibilities:
Content Strategy Development:
Collaborate with cross-functional teams to define content marketing objectives and align them with overall business goals.

Conduct market research and competitive analysis to identify content gaps and opportunities in the vacation rental  industry.

Develop a comprehensive content marketing strategy, including buyer personas, content themes, distribution channels, and key performance indicators (KPIs).

Manage and work with a content team in order to maximize results and output. 

Build and maintain a master editorial calendar.
Content Creation and Optimization:
Create high-quality, SEO-optimized content such as blog posts, whitepapers, case studies, social media posts, videos, infographics, and website copy. You will shape the buyer journey, build brand preference, fuel lead generation, and educate the overall market.

Craft compelling narratives that effectively communicate our value proposition and resonate with our target audience.

Collaborate with subject matter experts to develop thought leadership content and provide guidance on content creation best practices.

Refresh content as needed to ensure it is accurate and aligned with our marketing strategy.
Content Distribution and Promotion:
Implement a multi-channel content distribution strategy to maximize reach and engagement across various platforms (website, blog, social media, email, industry publications, etc.).

Leverage social media platforms and other relevant channels to amplify content reach and engage with the community.

Collaborate with the marketing team to optimize content promotion through paid advertising, influencer partnerships, and content syndication.
Performance Tracking and Analysis:
Monitor content performance using analytics tools and leverage data-driven insights to optimize content strategy and drive continuous improvement.

Develop and report on key content marketing metrics, including website traffic, engagement rates, lead generation, and conversion rates.

Stay up-to-date with industry trends and best practices, proactively sharing insights and recommendations with the team.
Job requirements
Qualifications & Skills
Bachelor's degree in marketing, communications, journalism, or a related field.

Proven experience (5+ years) in content marketing, ideally within the B2B SaaS or technology industry.

Strong expertise in inbound content strategy and execution, including SEO, content creation, distribution, and performance analysis.

Excellent written and verbal communication skills, with the ability to distill complex concepts into clear and engaging content.

A track record of driving results through content marketing, with examples of successful campaigns and content initiatives. Please submit a piece of writing with your application..

Proficiency in using content management systems (CMS), marketing automation tools, and analytics platforms like Google Analytics, Google Search Console, SEMRush, AHRefs, etc.

Ability to thrive in a fast-paced, entrepreneurial environment and adapt to changing priorities.

Strong project management skills, with the ability to multitask and meet deadlines effectively.

A collaborative mindset with excellent interpersonal skills to manage a team, work cross-functionally, and influence stakeholders at all levels.